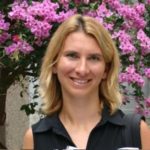 Prof. Beata S. Javorcik, University of Oxford
Beata Smarzynska Javorcik is a Professor of Economics at the University of Oxford. Her research interests focus on determinants and consequences of inflows of foreign direct investment, links between exporting and the gender wage gap, and export financing. Prior to coming to Oxford, Professor Javorcik worked at the World Bank in Washington DC where she was involved in research activities, lending operations and provision of policy advice to developing countries in Central and Eastern Europe, Latin America and Asia.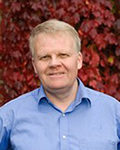 Prof. Simon Gaechter, University of Nottingham 
Simon Gächter is a Professor of the Psychology of Economic Decision Making at the University of Nottingham. Simon's research interests are in the area of behavioural and experimental economics, organisational economics, labour economics, and game theory. His main research tools are experiments. Currently, his main research interests are on voluntary cooperation in the presence of free rider incentives, and on the interplay of material and psychological incentives in incentive provision.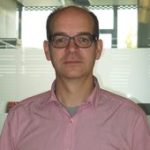 Prof. Paul Heidhues, DICE, University of Düsseldorf
Paul Heidhues is a Professor in Behavioral and Competition Economics at the Düsseldorf Institute for Competition Economics. Paul worked on numerous topics in Industrial Organization and Competition Policy such as input-market bargaining power, merger control, and collusion. More recently, much of his work focuses on the functioning of markets when consumers are partly driven by psychological factors – such as social preferences, loss aversion, time-inconsistency, or naivete – that the classic consumer model abstracts from.